Strategic & Financial Advisory to Technology Companies and Tech-Enabled Businesses

Throughout our long-dated experience in first-tier international firms in Brazil and the United States, our founders have successfully completed over 50 transactions across a broad range of industries.
These transactions include mergers, acquisitions, divestitures, joint ventures, IPOs, follow-ons, private capital raisings, debt raisings, debt renegotiations, liquidations, and others.
By combining our outstanding track-record into a partnership, we offer customized services with flexibility to adapt to the unique needs of each client.
We understand that founders and executives are often overwhelmed by day-to-day activities to run their businesses. As a result, dedicating significant time and resources to structure a transaction that is not part of their core business can be detrimental to their operational and financial performance.
By exclusively offering high-quality advisory services we reduce disruptions in their businesses and focus on maximizing value for shareholders.

We structure competitive, bilateral, or tailored sale processes for one or more shareholders.
We advise companies or investors in the acquisition of another company.
We assist companies or shareholders in the combination of their business with another company.
Joint-Ventures or Partnerships
We advise one or more companies in the creation of JVs, operational or financial partnerships/agreements that result in the creation of a new and/or improved business arrangement.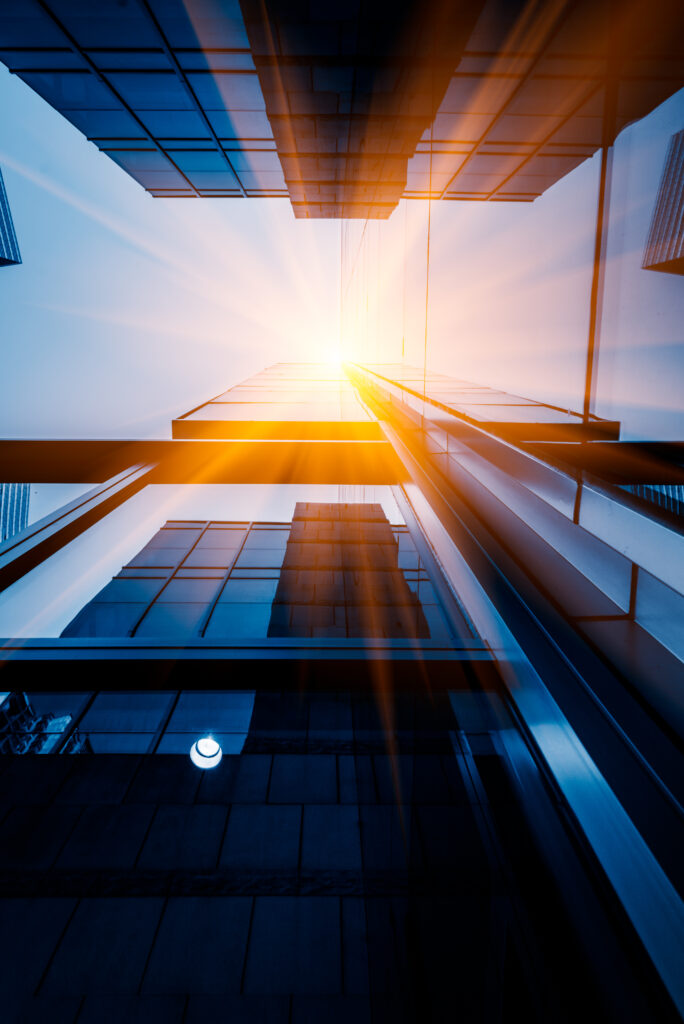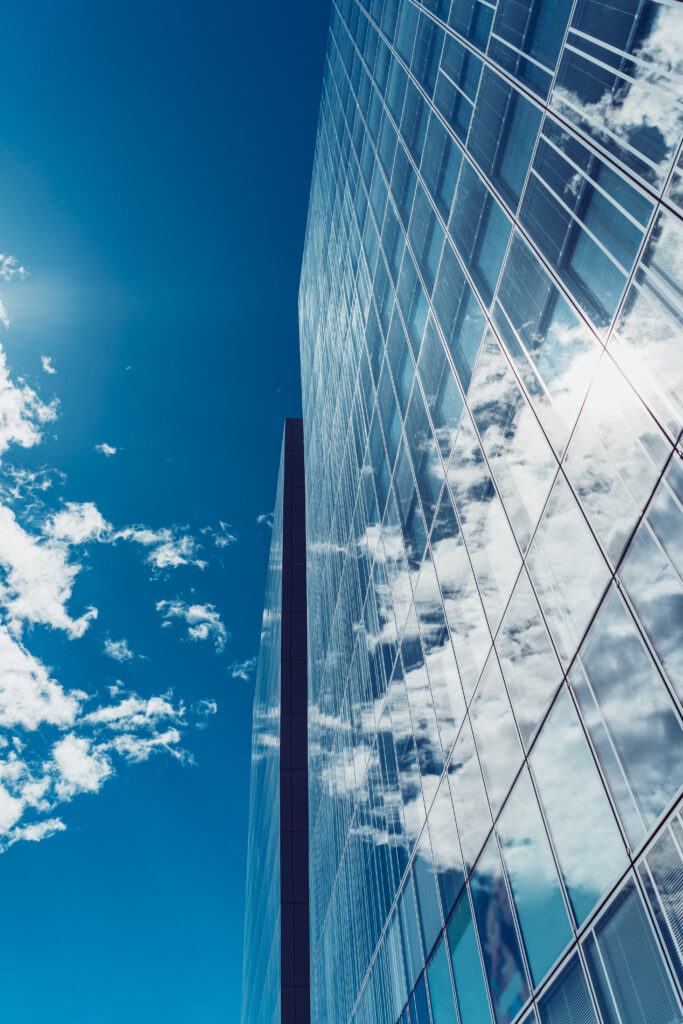 We advise companies in transactions of all sizes, starting post-series A on to private equity, growth and pre-IPO financing, on some occasions assisting founders and executives to partially monetize their stakes.
Our team has established long-dated relationships with private investors and has deep understanding of their investment focus areas. We provide advisory in sponsor-to-sponsor transactions, buyside transactions where we have and edge, and strategic and financial advisory for their portfolio companies.
We assist clients in the preparation and execution of public capital markets transactions, including IPOs, follow-ons, and block-trades.
Our focus is on adding value by assisting in the preparation of the company's equity story, business plan, and offering documents.
We also play a key independent role in the transaction, defending the client's interests in a transaction led by conflicted underwriting banks, and helping private and publicly-listed companies optimize returns when using public equity markets to raise capital or crystallize value.

We selectively advise distressed companies in out-of-court restructuring transactions, focusing on areas where we have deep knowledge, strong relationships, and can bring a differentiated perspective.
Negotiation with Creditors
We provide expert guidance and support in negotiating with creditors to restructure debt and improve the financial position of a distressed company.
Accelerated Divestitures & Asset Sales
We advise clients in the sale of core and non-core assets or business lines as an alternative to bankruptcy, helping them unlock value, streamline operations and raise cash.