Client-centric, independent advisory based
on excellence, transparency and trust.

Our Values and Principles Guide Our Conduct Within and Outside the Firm

At NewHarbour Partners, we are driven by our passion for what we do, which we believe fuels superior results. We also believe that our work has a greater purpose, and that we have a responsibility to make a positive difference in the businesses we advise and in society.
NewHarbour Partners has brought together the top performers from Credit Suisse and other global advisory firms into one single partnership. We have delivered superior results at these firms by exceeding expectations from clients and other stakeholders, which we continue doing at NewHarbour.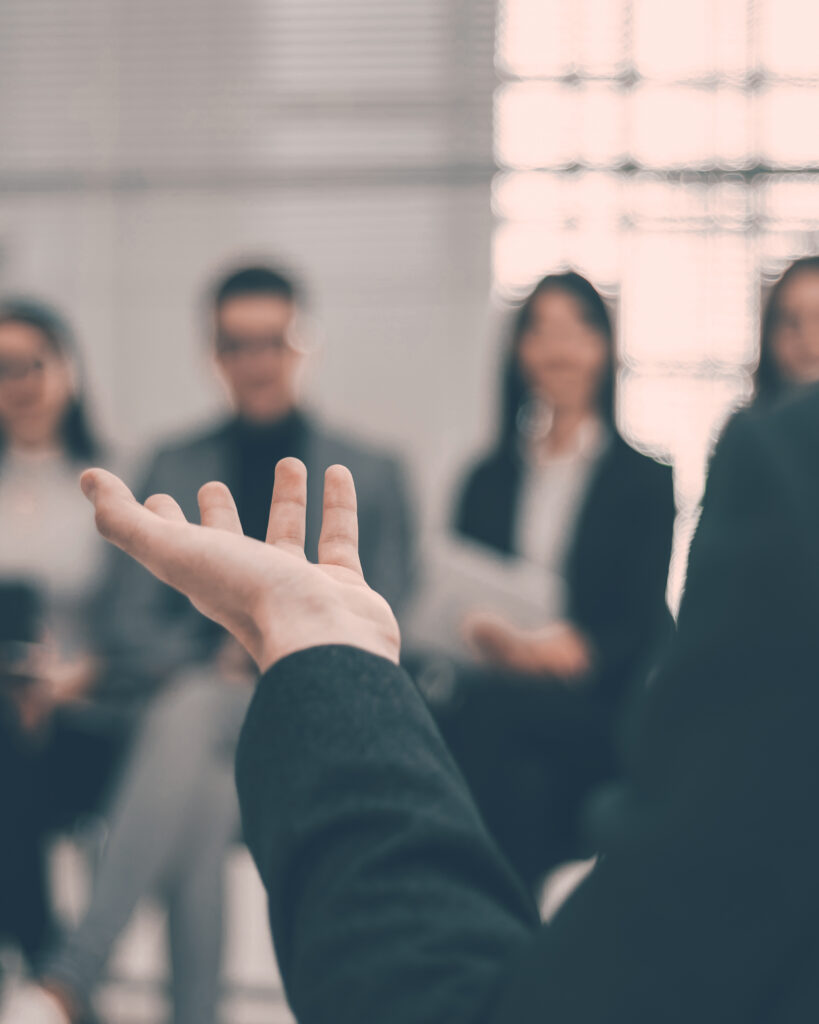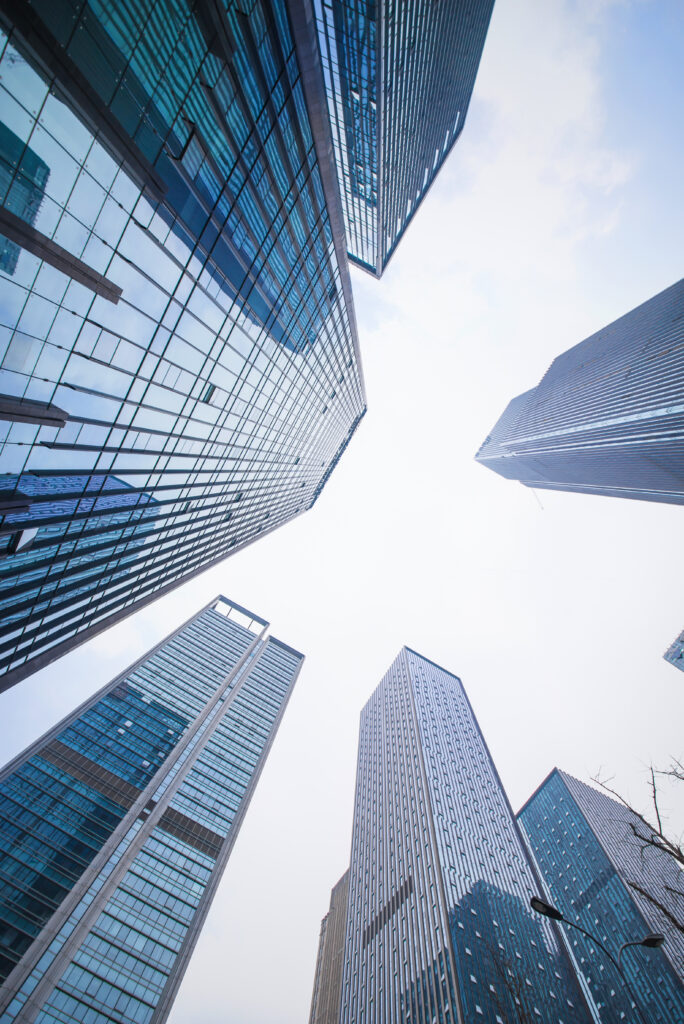 Commitment & Long-Term Vision
We are deeply committed to the long-term success of our clients, and we believe that hard work, insightful advice, and technical expertise are key to achieving that success. We focus on building strong, long-lasting relationships, offering advice to clients throughout their entire lifecycles.
Client-First, Independent Model
NewHarbour's independent model allows us to offer unbiased, unconflicted advice to our clients, free from the constraints of traditional investment banking models with trading, lending and underwriting businesses. We are committed to putting our clients' interests first, which allows us to deliver innovative, tailored solutions that drive superior outcomes for our clients.
We believe in a result-oriented culture of partnership and collaboration. Our partners prosper when our clients do. We also encourage honest debates, collaboration and teamwork, with best performance and ideas rising to the top and being rewarded. A result-oriented approach aligns interests within our partnership and with our clients.